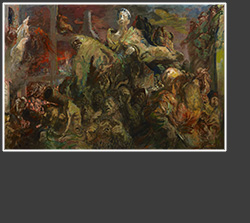 Sim Fine Art introduces fresh collections of intriguing, museum-quality British pictures as part of carefully curated exhibitions. Over the past ten years, our themed shows have become an established feature of the London art world.
We specialise in pictures with social history content and have established a track record for discovering important lost pictures of cultural significance, many of which have found their way into museums as well as major private collections.
Our annual war art show, 'Holding the Line' is the leading event of its kind. This year's catalogue will be launched at the 20/21 British Art Fair in The Mall (13-17 September). Last year's catalogue, 'Women at War' is available to download here.
New Exhibition
6th - 17th February 2018 at The Gallery, 54 Shepherd Market, W1J 7QX
Including a Group of Remarkable Literary Portraits
---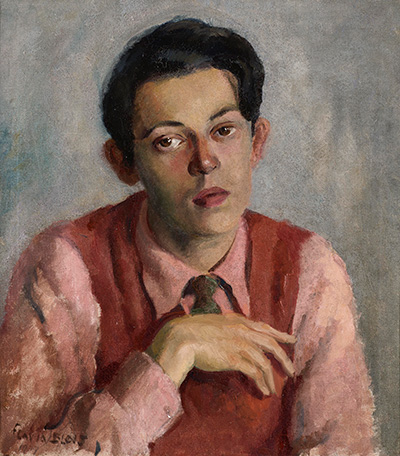 James Pope-Hennessy
Read story here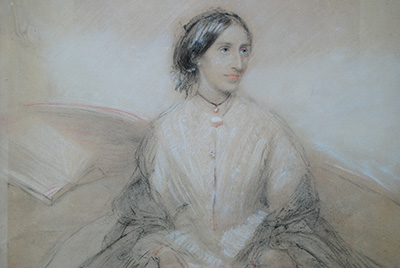 George Eliot
Read story here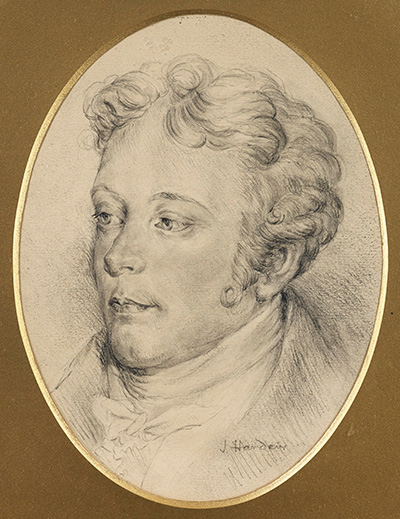 Hartley Coleridge
Read story here
---

For details, please contact Andrew Sim at simfineart@btinternet.com
Visit our Thomas Hennell tribute site here